Hope you're enjoying the last few weeks of summer.   We've had a good summer with our son and daughter-i-l's wedding, visiting relatives, and visiting some cool places such as a restaurant called the Firefly Grill in southern Illinois.
The Firefly Grill is named the 2nd Best Eco-Friendly Restaurant in the country!  People will drive over three hours to come eat here.  It's really cool inside with pictures of their relatives in the back room.  If you go and sit in the back room, ask about the picture with the wedding dress.  Sigh!  So sweet!
Their fresh corn chowder was awesome (the picture below does not do it justice), and the greens in the salad were so fresh. We were impressed! Here are a few pictures: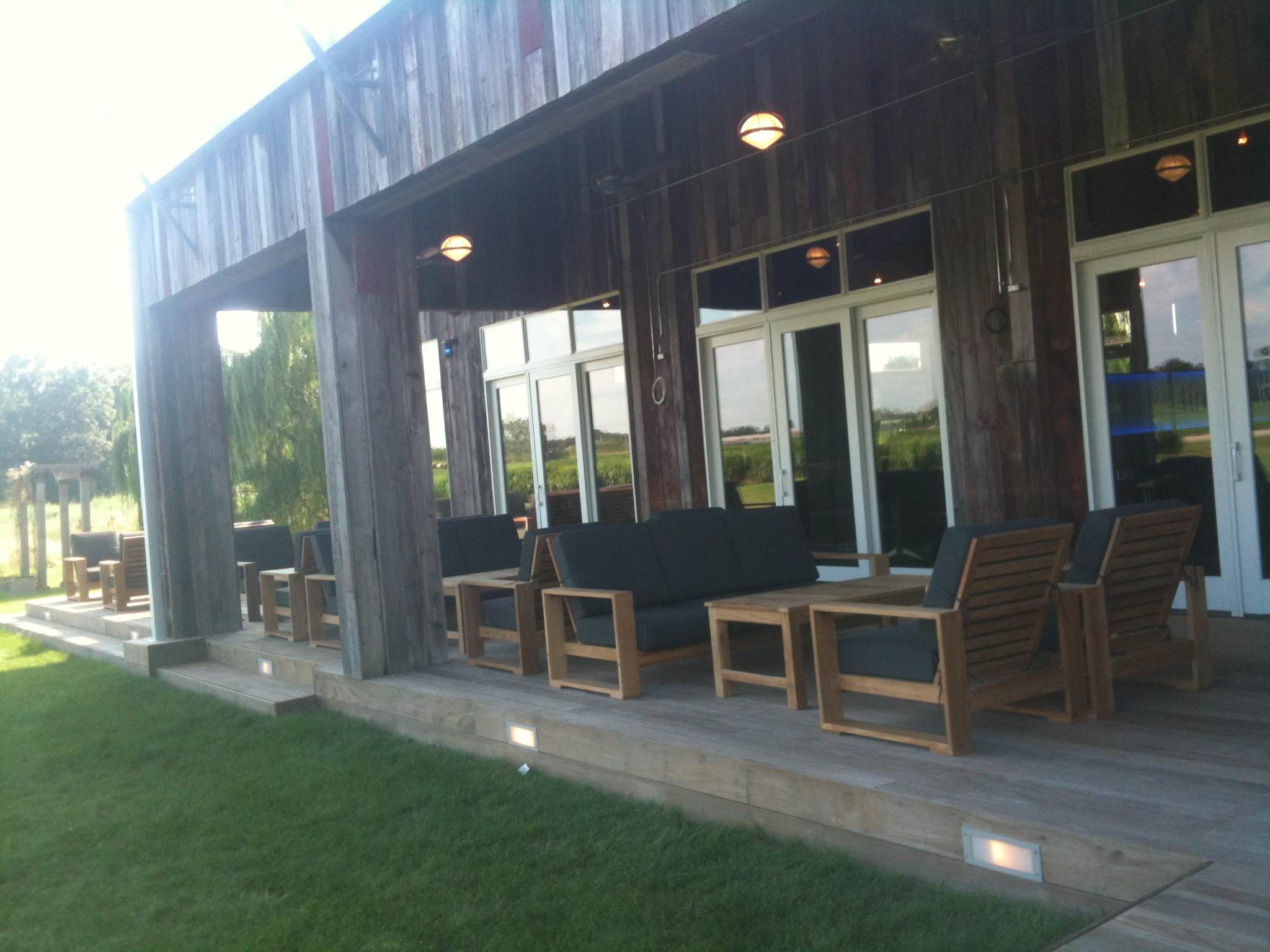 Wish I had some of their Fresh Corn Chowder, but since we don't have a Firefly Grill here in Texas, I'll just have to keep looking for a recipe that sounds close to theirs.
Here's our menu for the week:
Monday:  Leftovers from Macaroni Grill (used an awesome coupon yesterday for Buy one Entree/Get One Free)
Tuesday: Chicken tenders, squash & onion stir-fry
Wednesday: Chicken, mashed potatoes, fried okra
Thursday:  Salmon, corn, green beans
Friday: Pizza & salad