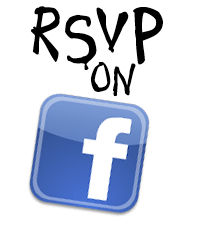 If you don't know about this, you're probably thinking, "She's crazy!"  And I must admit it does sound crazy!  But hey, I'll dress up partly like a cow for a free Chick-Fil-A entree on July 9th.  Everyone who comes dressed up partially like a cow gets a free entree, and for those who come completely dressed up like a cow get the whole meal free.  You can RSVP on Facebook if you want to, but you don't have to.

Here's more info about where to download free printable cow ears, spots, etc.

If you can't tell already, I'm a huge fan of Chick-Fil-A…our whole family is.  And would you like to know why? (By the way, this is not a paid post.   It's strictly my opinion)  Well, let me tell you anyway:
We really like their food!

Chick-Fil-A's food is top quality!

They have awesome waffle fries.

Their new spicy chicken sandwich is so good!

They have a super fast drive-through (One time during the lunch rush, the line wrapped completely around the building and I was at the end of the line.  I timed it and it only took me 5 minutes to get up to the window to get my food.  They've always been consistently fast.)

They're closed on Sundays for faith and family.

They give out an enormous amount of money every year in scholarships.